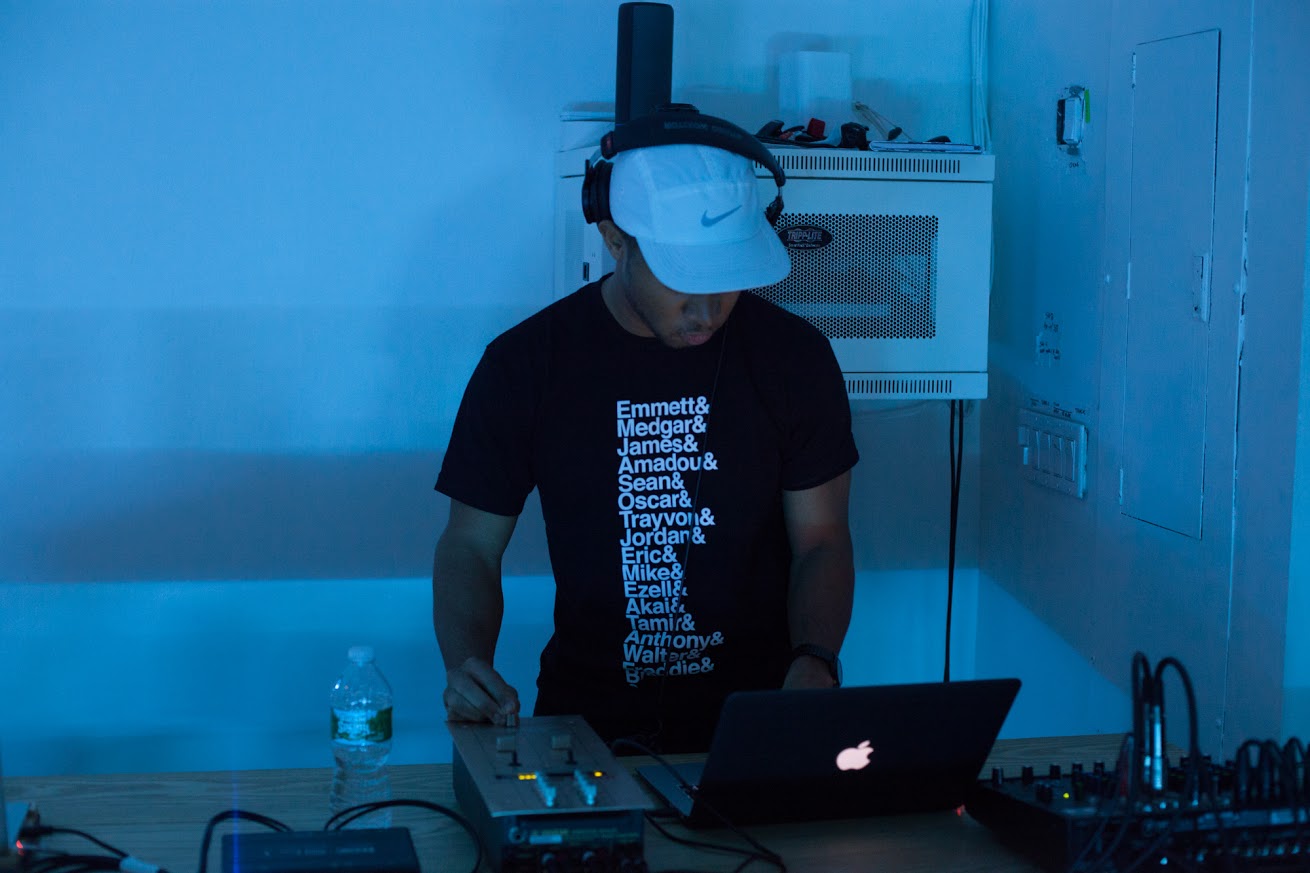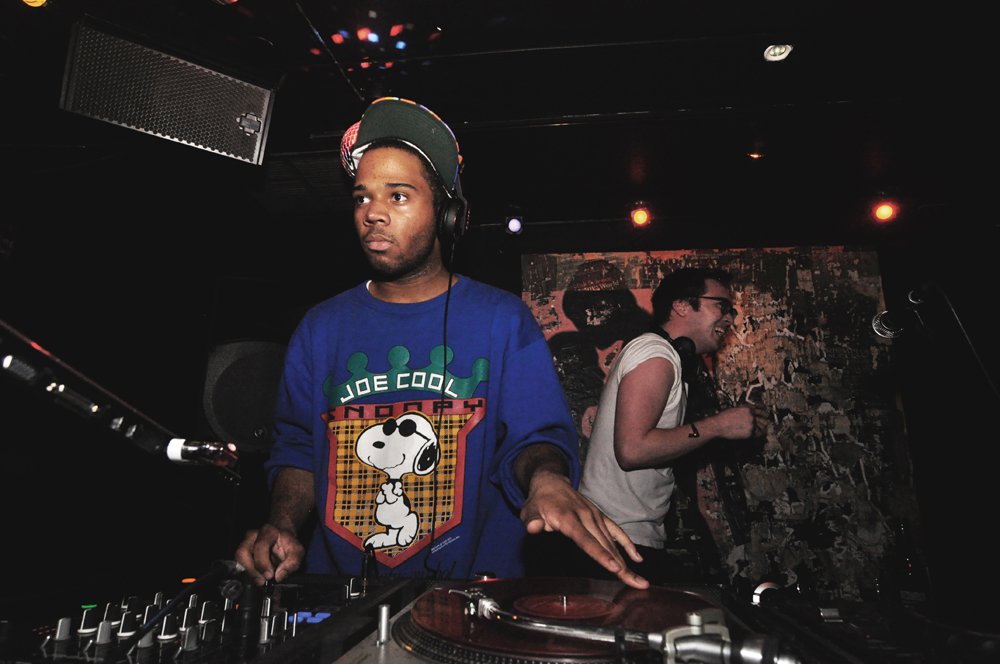 Known as UWS, Chris began DJing in 2009, enthralled by New York City's house & dance music history, and quickly became apart of the emerging genre-bending scene pioneered by artists like Diplo, M.I.A., & A-Trak. To tackle new environments, he quickly developed creative rap, R&B, and Top 40 sets. Frequent party rocking garnered references to private and corporate events alike, fostering a well-rounded skillset.
With over 7 years of professional experience, UWS is comfortable in any environment in which music is required. But his passion remains dance floors, clubs, and lounges - anywhere that people gather specifically to have a good DJ bring them unforgettable musical experiences. In the age of iTunes and Spotify, where everyone can be a DJ, he stands out as a taste maker, trendsetter, and true student of the past, present, and future of music.
STYLES
House & Dance (Classic, Contemporary, Regional); Hip Hop & R&B (Throwback & Contemporary); Top 40/Radio; New Music/Emerging Artists

CLUB & LOUNGE VENUES
Le Poisson Rouge, Santos Party House, Blind Barber, Drom, Drexler's, Tammany Hall, Bedlam, Friends & Lovers, 67 Orange, and many more...

CORPORATE CLIENTS
H&M (Fashion Week), Lululemon, The Public Theatre, St. Anne's Warehouse, Red Bull Theater, Fighting & Fabulous (Charity), and more...

SPECIAL EVENTS
Weddings, Sweet 16's, Bar/Bat Mitzvah's (References on request), etc...
Bookings & Info: